All Nepali Novels in audio
LISTEN CHINA HARAYAKO MANCHHE
Nepali Novel Books changed in to audio Book by A Radio program "Shrutisambeg . " Which program Hosted By Mr. Auchyut Ghimire . "Shrutisambeg" is a popular Radio praogram of Nepal . The supper clear voice of Ghimire has made Shruti Sambeg more beautiful and famous . Many more people like this program, love this program on Nepal and other many country . If you are searching to listen Shruti sambeg or Nepali novels, English Novels in Nepali Language on online then you are right place . I think you are little happy when you find this page .
let select the Novels which you want listen . All post are below.
Subscribe Our Latest Youtube Channel
Nepali Novels Which available here..
Some Popular English Novel translated in Nepali Language ....

Coming soon Below all Novels. please keep Visiting this blog .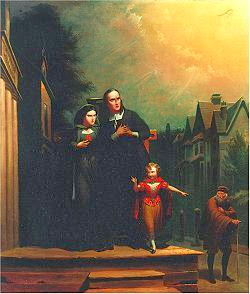 I posted here some of Novels please visit continue I'll post other Novels continue ....
Audio provide by - Ramsharan shrestha
Thanks for visit us